Air Quality Monitor
AirPM
AirPM measures the concentration of harmful microscopic particles in air, humidity, pressure and indoor temperature.
All devices are connected wireless and automatically controlled remotely through our platform.
AirPM platform provides health advice based on your home environmental data.

AIR QUALITY
PM 2.5 & PM10, these tiny particles can penetrate deep into the lungs and affect both the respiratory and vascular systems.
Chronic exposure to particulates increases the risk of developing cardiovascular and respiratory diseases, or lung cancer
For the United States and Europe, air pollution is equivalent in detrimental health effects to smoking 0.4 to 1.6 cigarettes per day

TEMPERATURE
Exposure to more heat may endanger elderly and young children or affect your concentration level.
Monitor indoor temperature
Improved accuracy by tuning sensor before shipping
Be alerted when temperature exceeds thresholds

HUMIDITY
High or low humidity may affect your health: respiratory issues, asthma, headache, eye or nose irritations, articulation pains, ...
Ideal home humidity between 35 to 65%
Get average humidity in your home and take action accordingly

AIR PRESSURE
Air pressure can help to predict local weather.
Local weather forecast
Be alerted in case of possible violent thunderstorm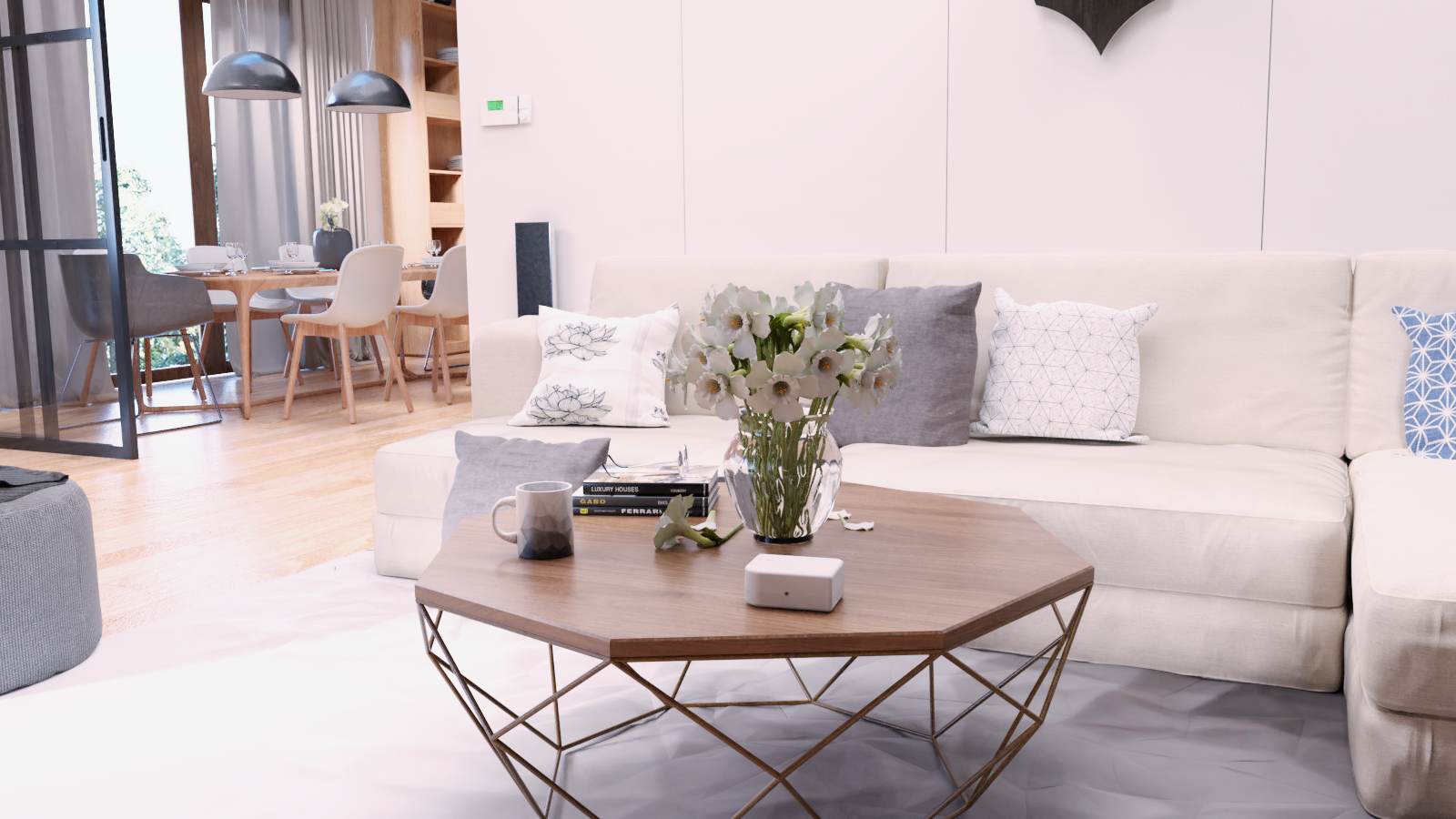 "AirPM MONITORS YOUR HOME AIR QUALITY"
AirPM collects measurements continually to monitor your home environment. All devices are connected wireless and automatically controlled remotely through AirPM Data Platform, which provides health advice based on the collected measurements.
"AirPM MOBILE APPLICATION"
The central platform collects measurements from connected AirPM devices. Through the platform, you can check your home environmental conditions in real-time at home and remotely.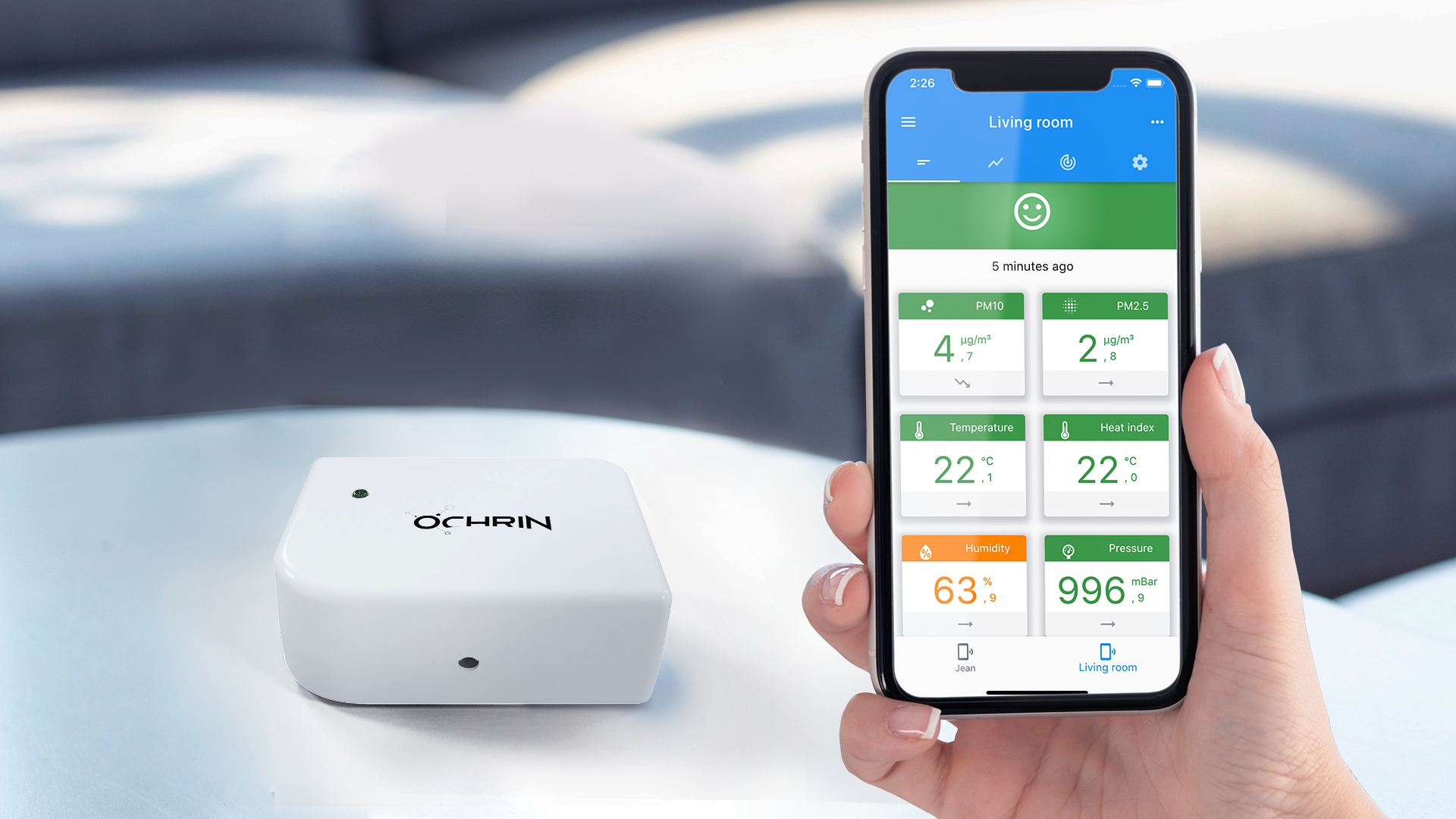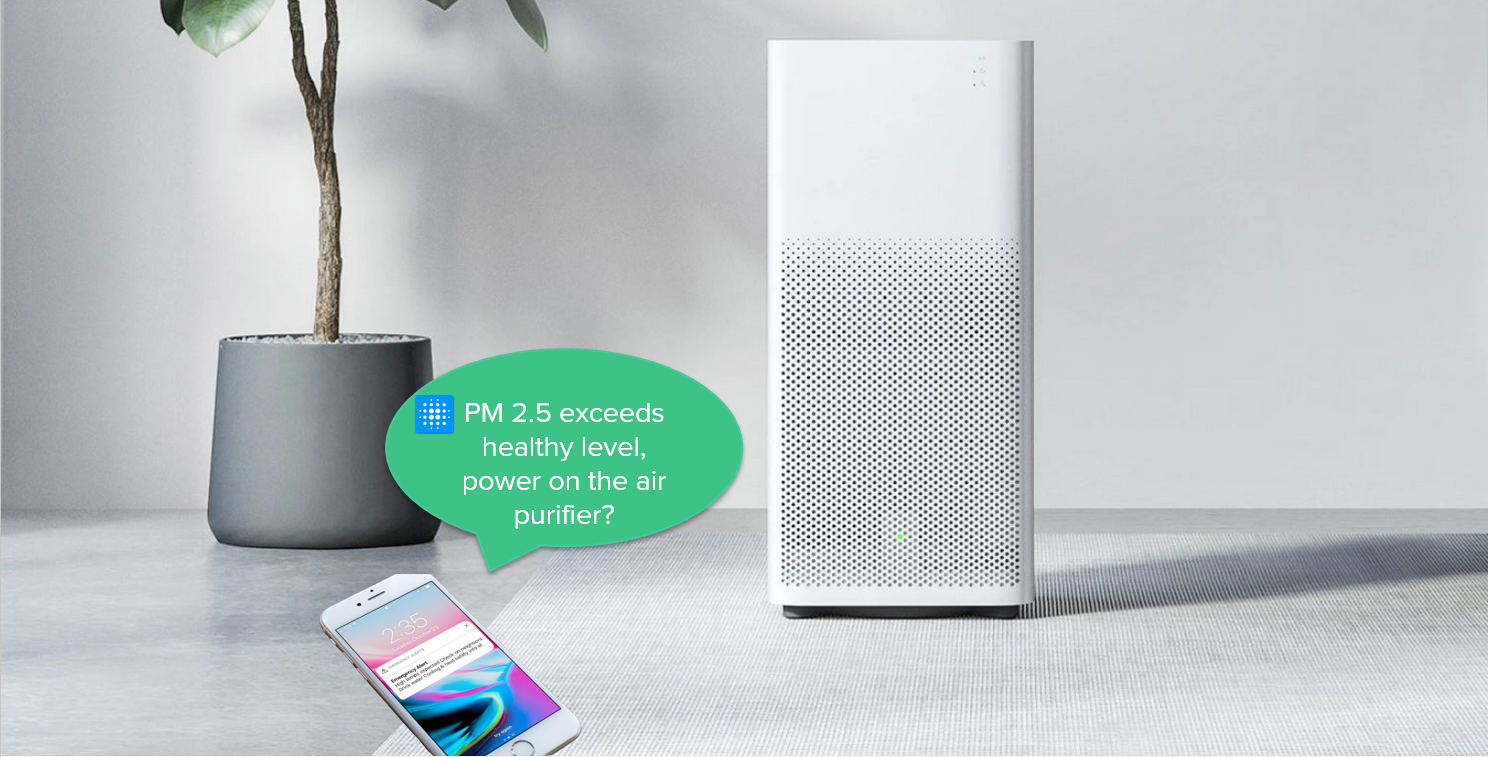 "AirPM, POWER ON THE AIR PURIFIER."
You could get alerts from Air mobile application. Alert message make it possible for users to keep up with the information that matters most to them.
AirPM controls home appliances complying with the IFTTT standard. When the air quality deteriorates, AirPM powers on the air purifier upon your agreement.
"USE ALEXA, GOOGLE HOME TO TALK TO AirPM."
"OK Google, what are PM levels today?"
"Alexa, what is the temperature in the living room?"
"Alexa, what is the air quality in the kitchen?"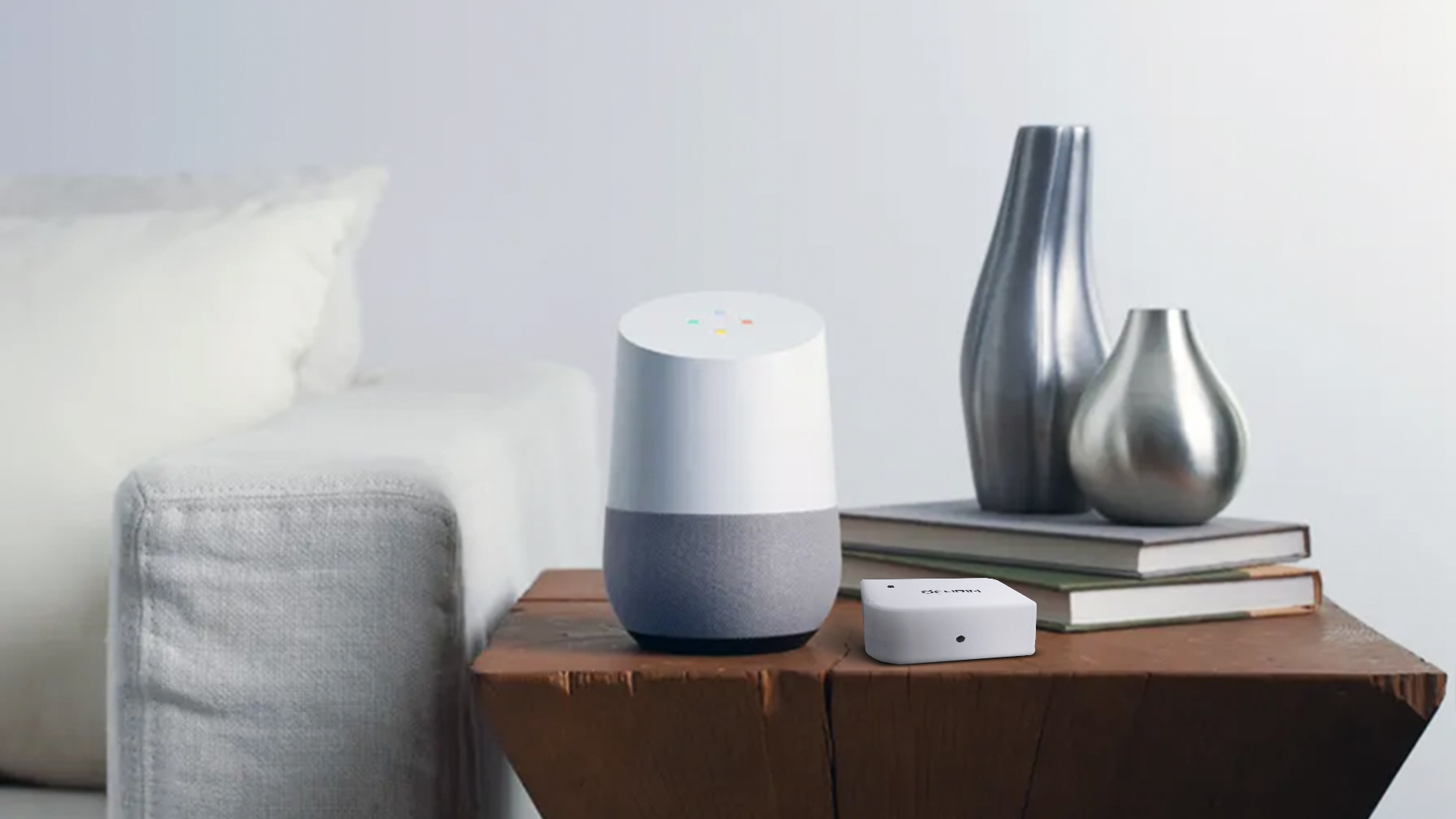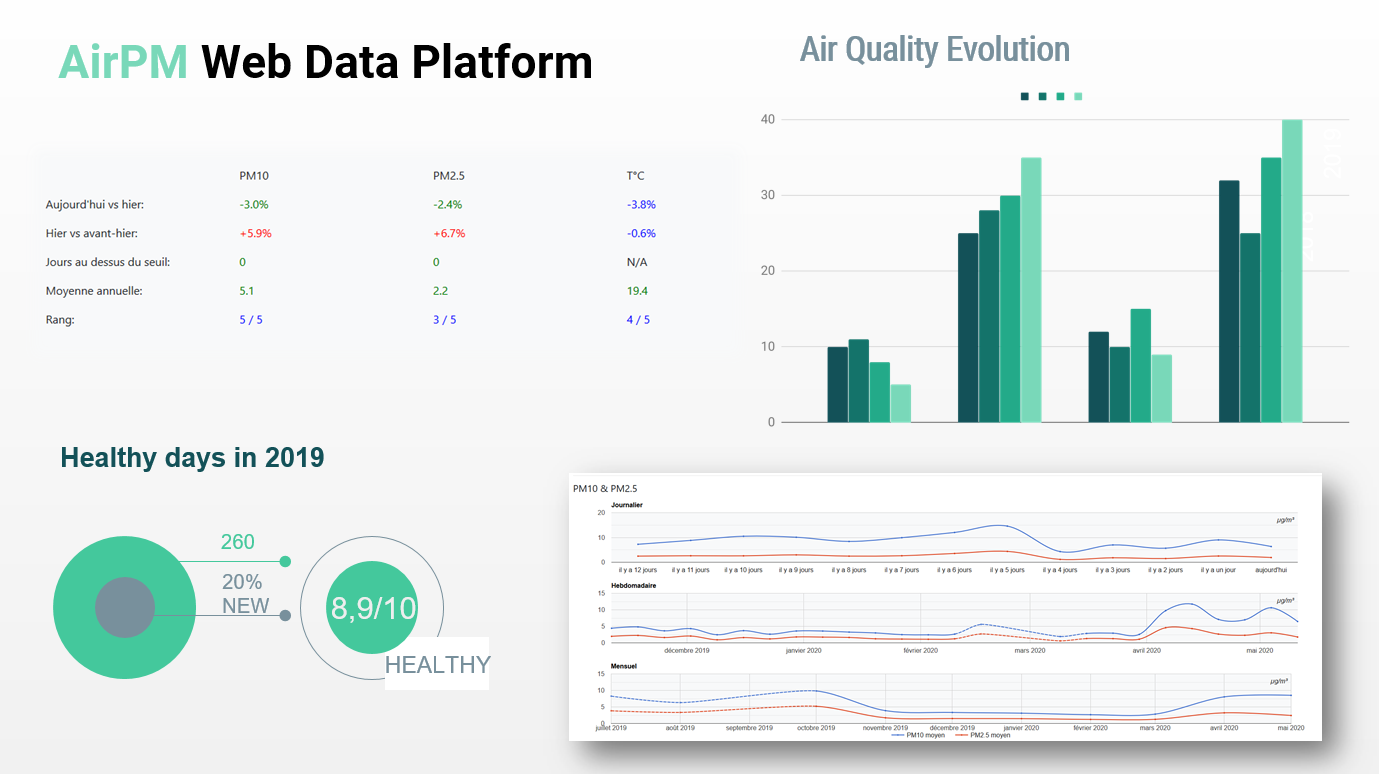 "DATA ANALYSIS & REPORTS."
AirPM Data Platform is able to store indoor measurement data for up to 3 years. The platform displays daily, monthly and yearly reports of indoor environmental health.
It analyzes data and shows home air quality evolution, highlight the yearly exposure rate to pollution. It compares and investigates measurements data in different ways to gain derived information and suggest solutions for improvements.
TECHNICAL DETAILS

PM PARTICLE SENSOR
Precision sensor.
Uses the laser scattering principle to estimate PM10 and PM2.5 levels.
Accuracy: maximum of ±15% and ±10μg/m³
Resolution: 0.3 µg/m³.

AIR SENSOR
This Bosch sensor measures temperature, humidity, and pressure.
Accuracy:
- temperature ±0.5°C
- humidity ±3%
- pressure ±1mBar
Operating range: -40...+85 °C, 0...100 % rel. humidity, 300...1100 mBar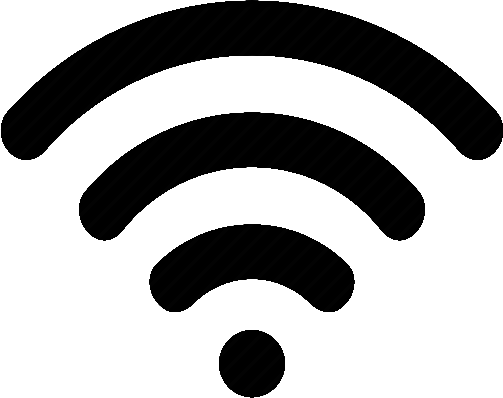 WIFI
Protocols: 802.11 b/g/n
Frequency Range: 2400 MHz ~ 2483.5 MHz
Up to 72.2 Mbps of data rate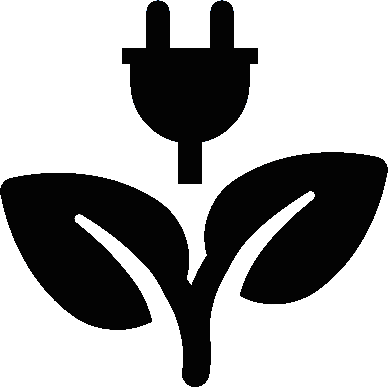 ENERGY CONSUMPTION & REPAIRABILITY
Less than 1W on average.
Annual electricity cost of the order of a few euros (based on a price of 0.20€ per kWh for a annual consumption of 9kWH).
All components can be easily replaced.
WHAT WE DO BETTER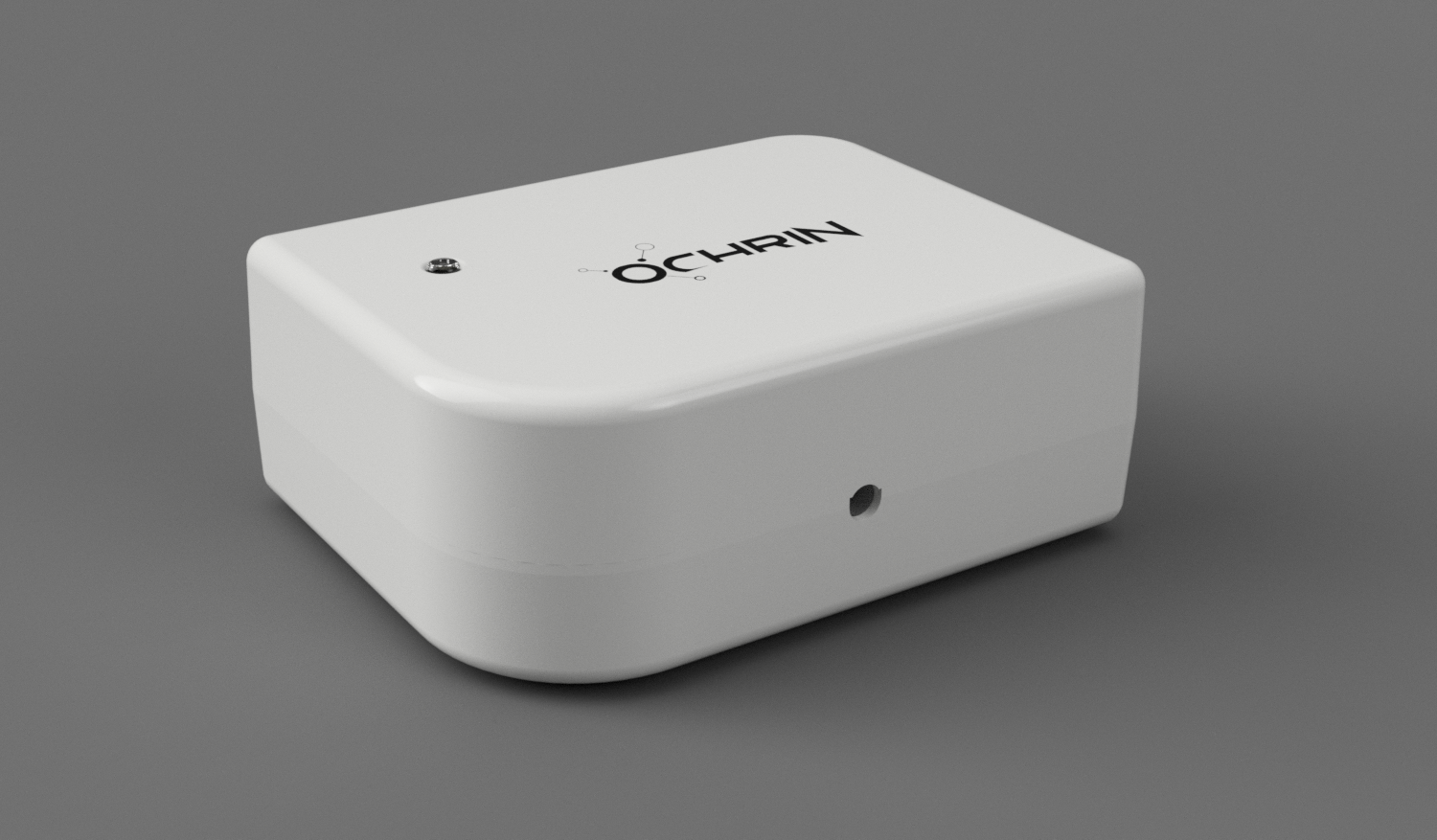 Central platform
Data analysis (history, averages, ...),
Alerts ,
Health advice
Control other home
appliance
IFTTT support
Measure main pollutants
Biggest concern today
PM2.5 & PM10
High precision
Laser detection
Tuned before shipping
Multi support
Web & Mobil (Android, iOS)
Smart speaker (Alexa, Google)
How AirPM works?
Simple and fast in 4 steps
TESTIMONIALS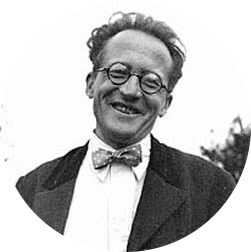 Erwin Schrödinger
Young professional
I receive alerts on my AirPM mobile application when PM levels exceed a threshold.
It suggests opening the windows, or it activates the air purifier for me if I agree.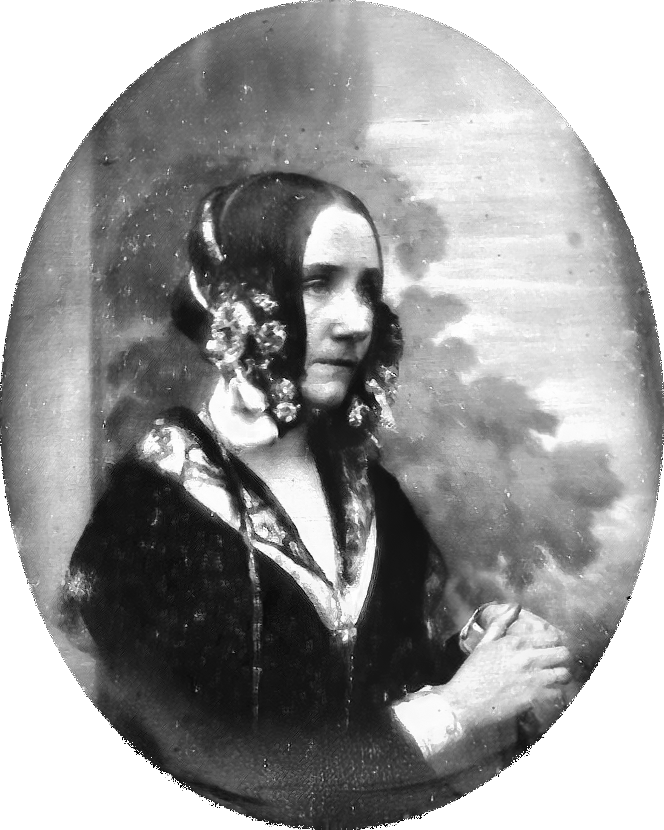 Ada Lovelace
Student passionate about sport and lifestyle
I use Alexa to interact with AirPM, it is really fun. I will only do indoor sports when AirPM suggests me to do so.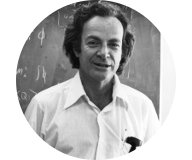 Richard Feynman
Father of 2 children
I can check the daily and monthly averages of PM10 and PM2.5 levels to understand better what are the factors that cause indoor air deterioration.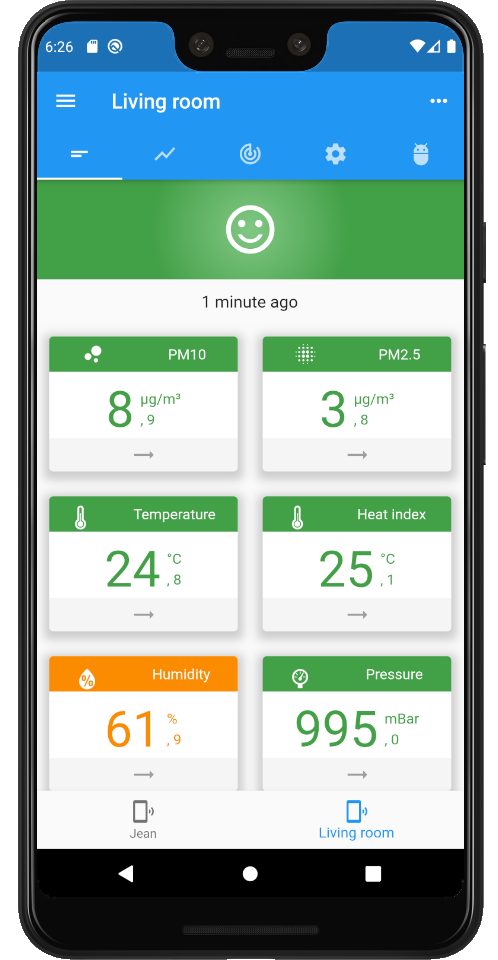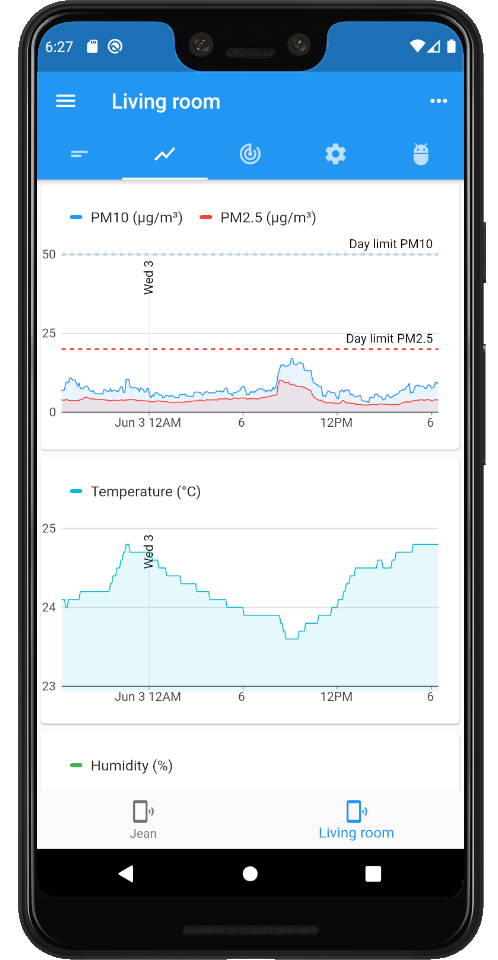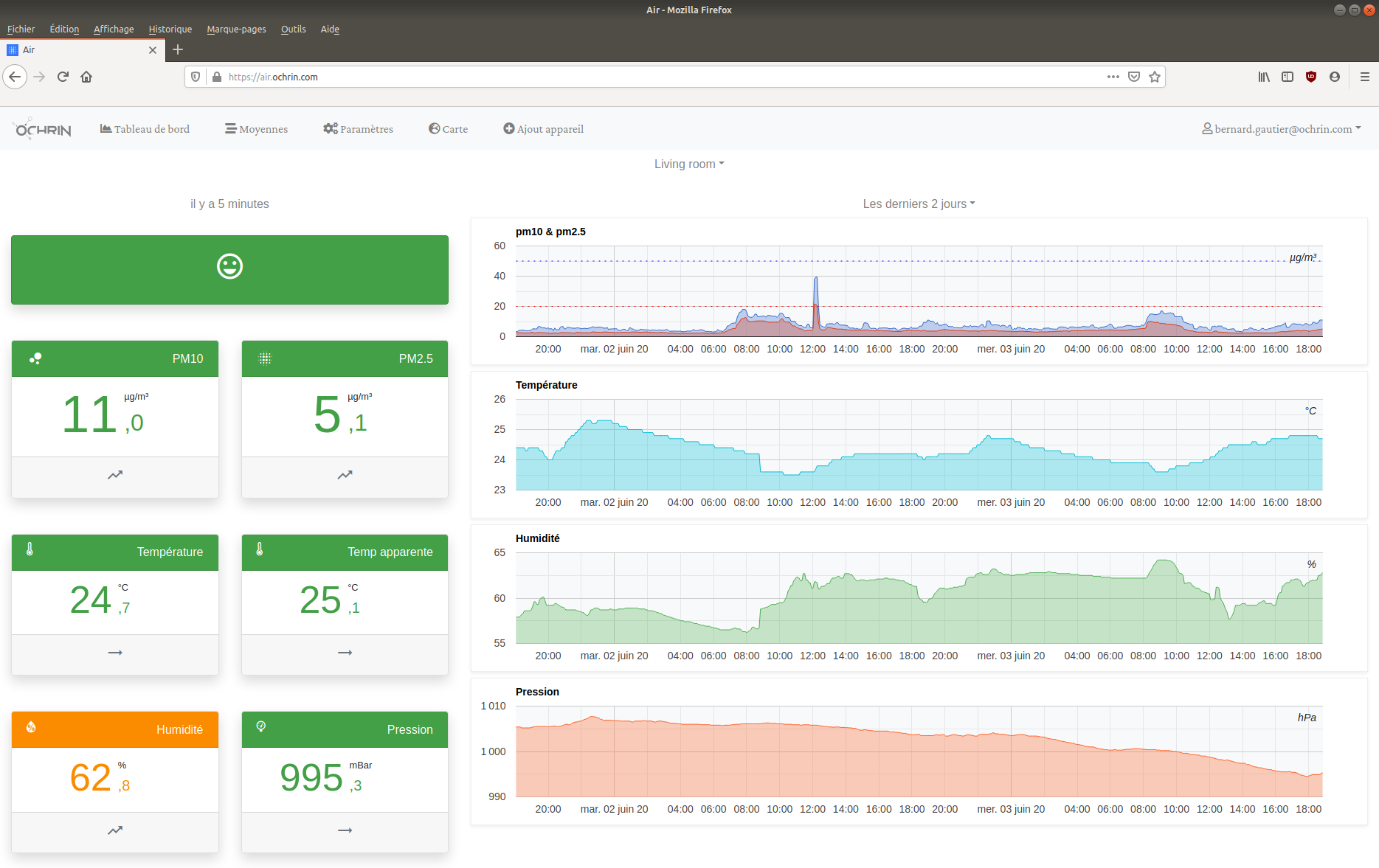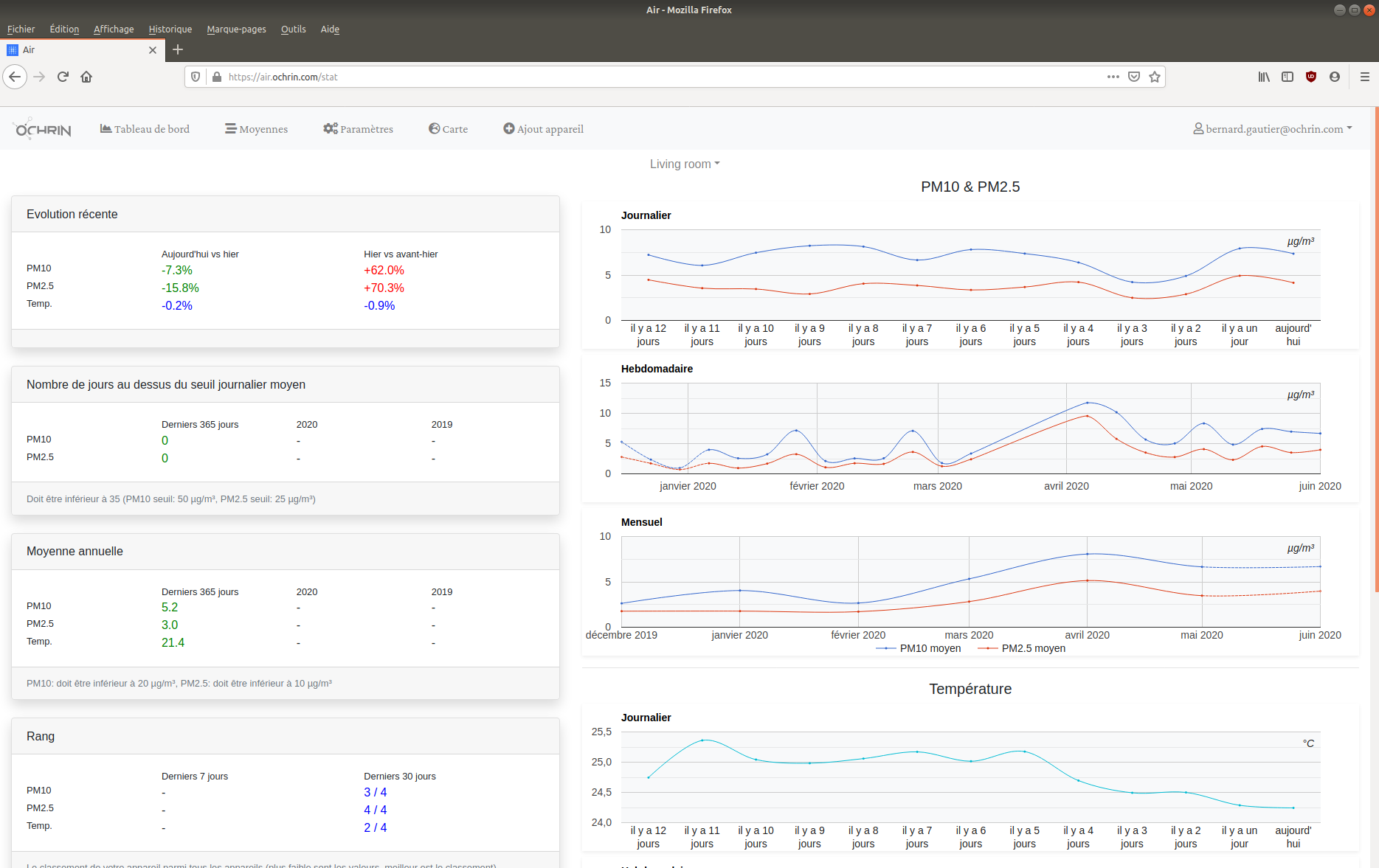 ---