AirPM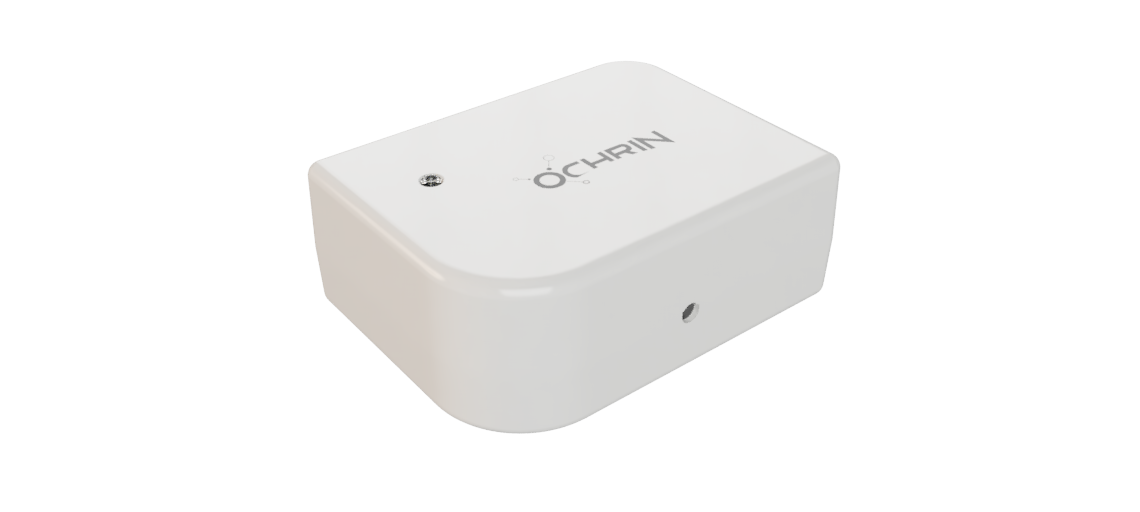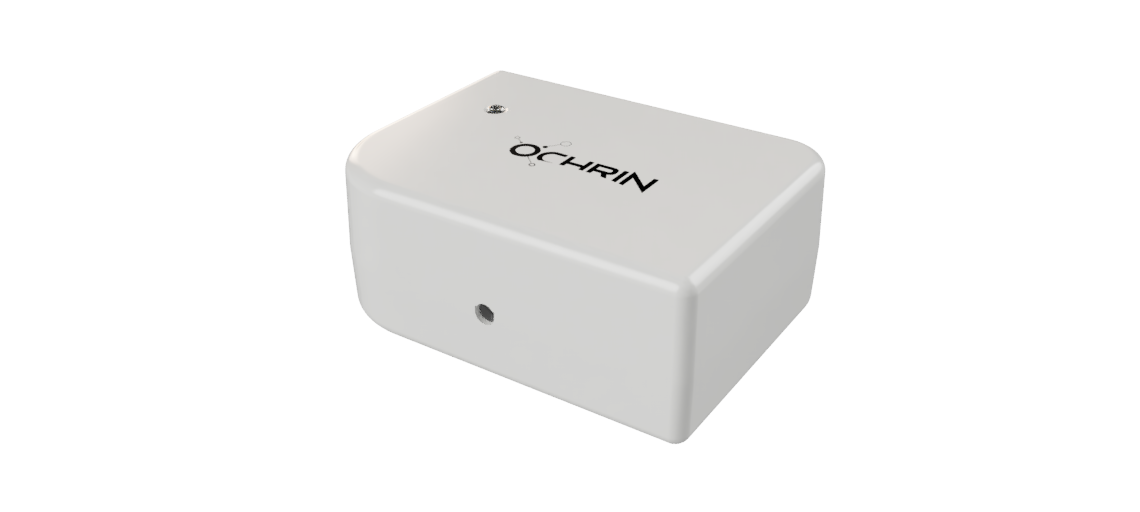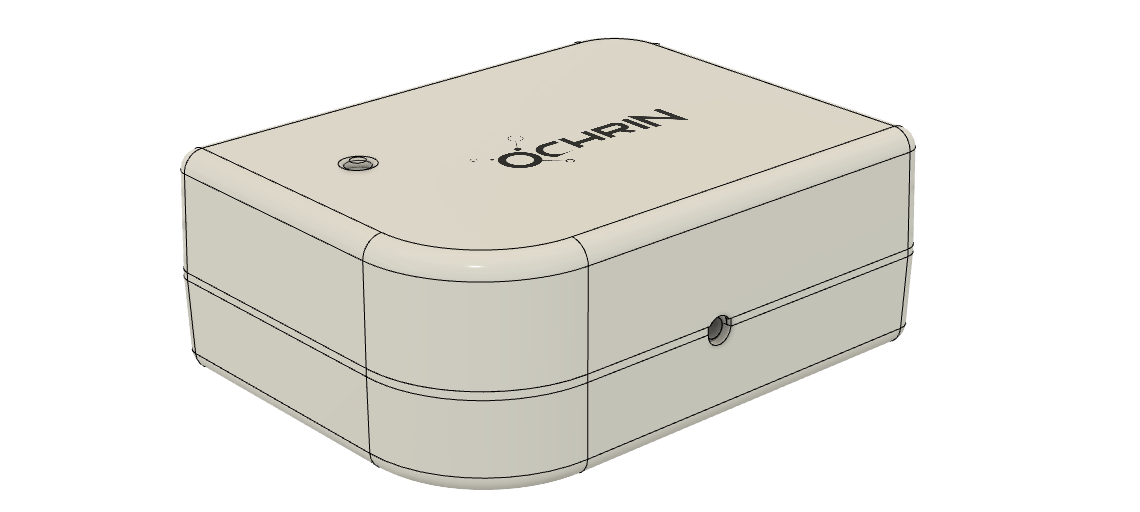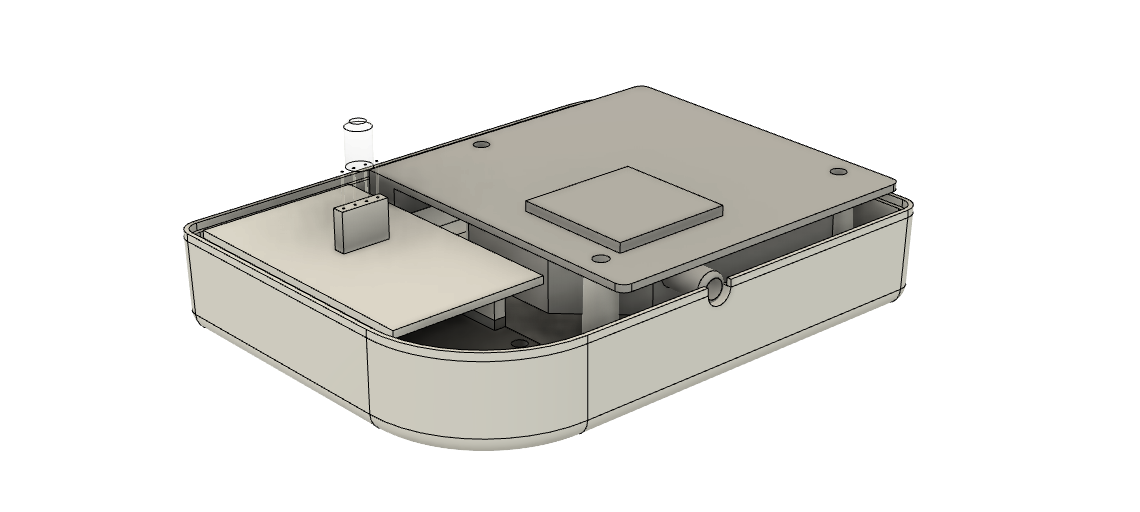 AirPM measures harmful microscopic air particles (particulate matter), humidity, pressure and temperature and sends these measurements over wifi to our server.
4 sensors

Particles PM10 & PM2.5
How polluted is your indoor air?

Temperature
Monitor your indoor temperature.

Humidity
Know when to turn your humidifier on or off.

Pressure
Weather forecast.
---
How does it work?
1- Connect
Plug AirPM to a wall plug.
Enter the password of your home wifi network.
2- Measure
Once connected to wifi, AirPM will measure every 5mn:
PM10 and PM2.5.
Humidity, temperature and pressure.
3- Broadcast
AirPM communicates its measurements to our servers using WIFI.
4- Visualize
Using our Android or iOS app or our website, your measurements are mapped and graphed in real-time.
---
Features
Store and browse data up to 4 years.
See pollution level all around the world by looking at latest measurements from other AirPM devices.
Mobile application supports Android and iOS. (*)
See your daily and year PM10 and PM2.5 levels averages.
Receive alerts on your mobile application when PM levels exceed a threshold. (*)
Use Alexa or Google home to interact with AirPM. (*)
Support for IFTTT. (*)
(*) in development or planned
---
Specifications
PM sensor
High quality sensor.
Use principle of laser scattering to estimate the PM10 and PM2.5 concentration.
Resolution 0.3 µg/m³.
Air sensor
This Bosch sensor measures the temperature, humidity and pressure.
Temperature resolution 0.1°C. Calibrated before expedition.
Humidity resolution 0.1 %RH.
Pressure resolution 0.1 hPa.
WIFI
Support 802.11b/g/n.
Does not support 5GHz frequency.
Power consumption
Less than 1W on average.
Less than 5€ per year of electricity.
---